Wildlife Removal Services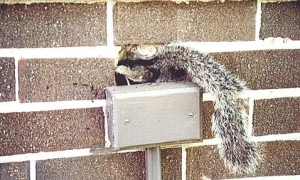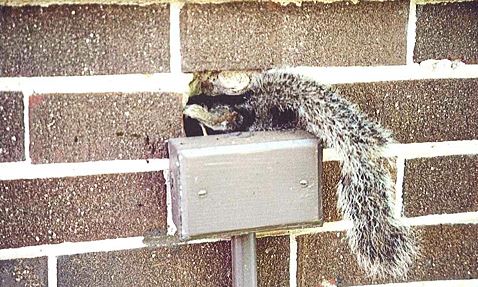 Whether you need fast animal control services for nuisance raccoons, bats, squirrels, skunks, birds, opossum or any other wild animal – we can help! Let's get rid of them fast and at a price you can afford!
Humane Animal Control
We love animals yet understand they can be pests – a true nuisance at your home or business and in some cases – dangerous. We take careful steps to humanely remove animals from problem areas. We safely remove wildlife animals from your property and prevent re-entry. Best of all, we professionally clean and sanitize affected areas.
We CAN Get Rid of Your Nuisance Animals – Guaranteed!
We guarantee our removal services because we do the job right. We're fast, friendly and local and can provide you with a FREE no obligation animal removal quote so you know the cost upfront. Don't put off dealing with your animal control problem, it can only become worse which increases property damage costs. You need professional animal control advice, removal services, clean-up and sanitation at a great price. You need Regional Wildlife Services today!
Why Regional Wildlife Services?
We Respond Quickly…and Listen!

We RESPECT your Property.

We Clean Up the Mess Animals Leave Behind

We ASSURE your Satisfaction!

We're GRATEFUL to serve you!